HOTINTREND
Hi ladies, interested in getting yourself a really cute handbag/sling bag/shoulder bag? Then you're definitely on the right page. Log on to
hot-intrend.livejournal.com
right away to purchase the very trendy and stylo milo multiway clutch! It's so cute, I have one personally and it's delivered to me really in a very short period of time, in other words, their service is really efficient. Orders are sent in on every Friday and will arrive on the following Friday as well. So why hesitate? It may be relatively higher in price but trust me, you wouldn't regret getting it. Especially if you wanna look different with the same bag. Best choice!!!! GRAB YOURS NOW!
Envelope clutches available in 5 yummy colours:
Black, Nude, Pink, Teal Blue and Brown
@ $25.90 EACH ONLY!
Arrives right after a week when preorder ends.

***Code "Naomi" will enjoy $1 off the total bill.***
Carry it in the manner of your own preference with the new multiway-clutch!
1) Clutch.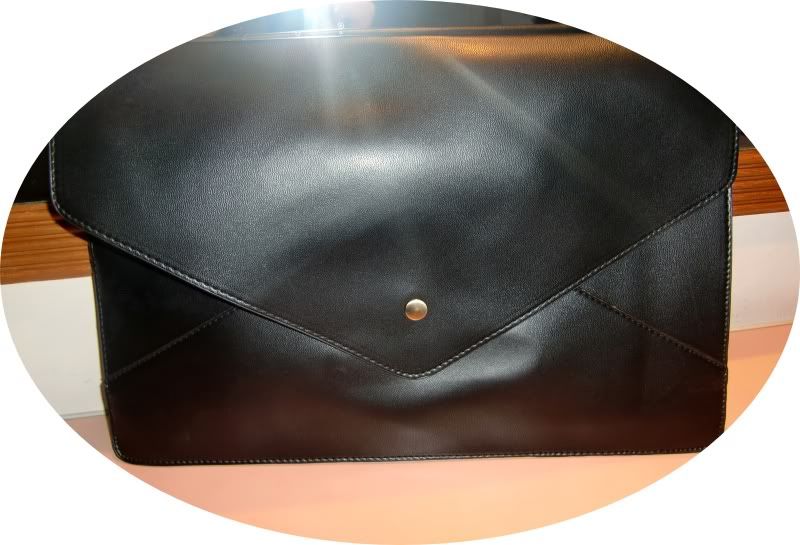 2) Clutch + Detachable Short Strap.
3) CLUTCH + DETACHABLE LONG STRAP (Suitable for side sling or sling.)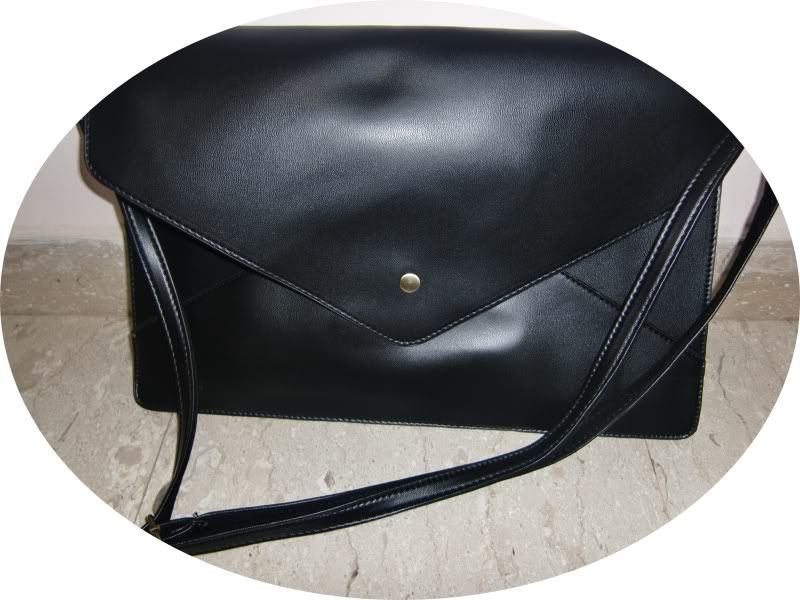 Description: Back view of the clutch, includes a small zip (gold) compartment.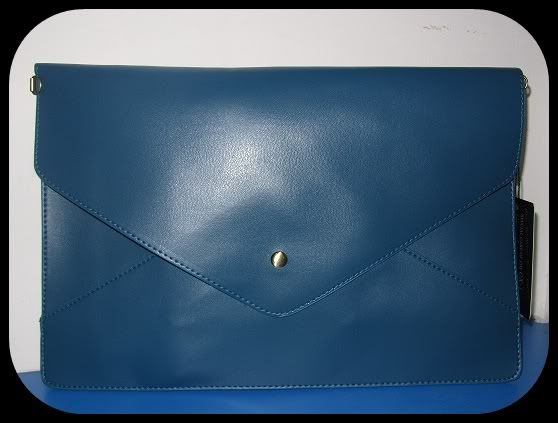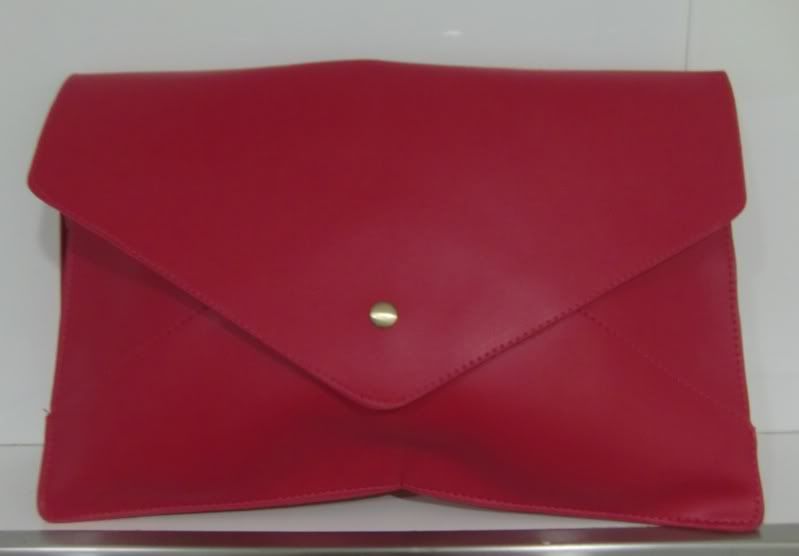 This awesome webby also brings in these pretty unique apparels that you wouldn't wanna miss checking out. Clothes are definitely of very good quality, so don't be afraid that it might result to be some cheapo cheapo low quality shitty outfit. Hence to say, it worths the price. Hurry up!!!!!! ;)
$21.90-$25